Our Mission
The California Council of the American Society of Landscape Architects is an organization comprised of the four California Chapters including the San Diego, Southern California, Sierra, and Northern California Chapters. The purpose of the Council shall be to advance the profession of Landscape Architecture in the State of California as an instrument of service in public welfare and to serve as the coordinating Council in the State for the various Chapters of the American Society of Landscape Architects.
What is Landscape Architecture?
Landscape architects analyze, plan, design, manage, and nurture the built and natural environments. Landscape architects have a significant impact on communities and quality of life. They design parks, skate parks, campuses, streetscapes, playgrounds, trails, plazas, habitat restoration, water conservation and stormwater management projects and other projects that help define a community. Residential design is the largest market sector. Most of that work consists of single-family homes, but also includes multi-family, planned development and retirement communities.
Landscape architecture services in the U.S. are valued at $2.3 billion per year, according to the National Endowment for the Arts. The latest data, which cover up to 2012, show landscape architecture services accounted for 14 percent of total architectural services.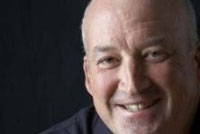 PHIL ARMSTRONG, ASLA
President
San Diego Chapter
The Lightfoot Planning Group
760-415-2426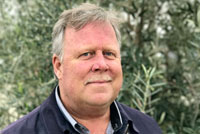 MARTY SCHMIDT, ASLA
Vice President
Southern California Chapter
Environs
619-232-7007, x101
RIC HENDRICKS, ASLA
Treasurer
Northern California Chapter
INTEGRA Planning + Landscape Arch
805-441-7537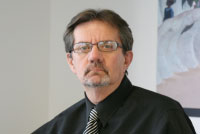 JIM PICKEL, ASLA
Secretary/Website
Southern California Chapter
Fullerton, CA
714-930-6959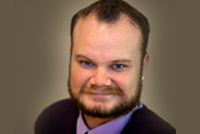 ANDREW WICKHAM, ASLA
Government Affairs Liaison
Sierra Chapter
LPA Sacramento
916-287-2326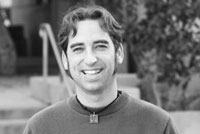 BRODIE HEGG, ASLA
Director
Southern CA Chapter
Brodie Hegg Landscape Architecture
209-652-9399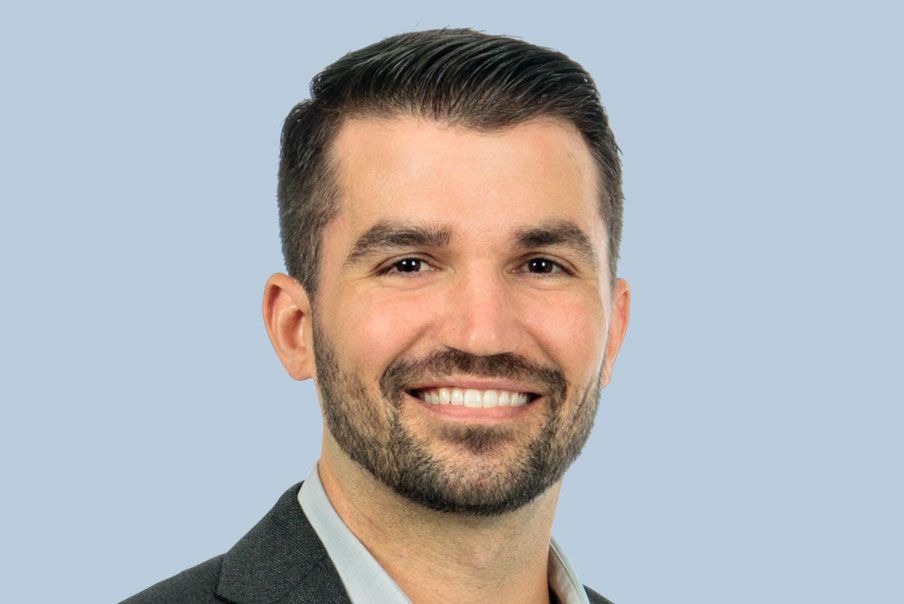 DALTON LA VOIE, ASLA
Director
Sierra Chapter
Stantec
916-669-5913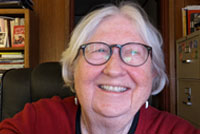 STEPANIE LANDREGAN, ASLA
Director
Southern California Chapter
UCLA Extension
310-825-9414
CCASLA Contacts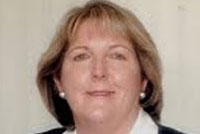 Tracy Morgan Hollingworth, CAE
Executive Director
California Council Office
1050 Rosecrans St., Suite B
San Diego, CA 92016
P: 619-283-8818
Email Us

Jason Ikerd
Lobbyist
Edelstein Gilbert Robson & Smith, LLC
P: 916-443-6400

Bridget McGowan
Lobbyist
Edelstein Gilbert Robson & Smith, LLC
P: 916-443-6400
LATC Contacts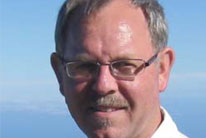 Jon Wreschinsky, ASLA
LATC Chairman
San Diego Unified School District
P: 619-725-7552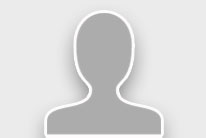 Laura Zuniga
LATC Program Manager
Deputy Director California Architects Board
P: 916-575-7231
ASLA National Legislative Contact
TOLL FREE NUMBER: 888-999-2752
State Government Affairs
Elizabeth Hebron, Director
Bradley Rawls, Manager
Federal Government Affairs
Roxanne Blackwell, Esq, Hon. ASLA, Director
Daniel Hart, Manager